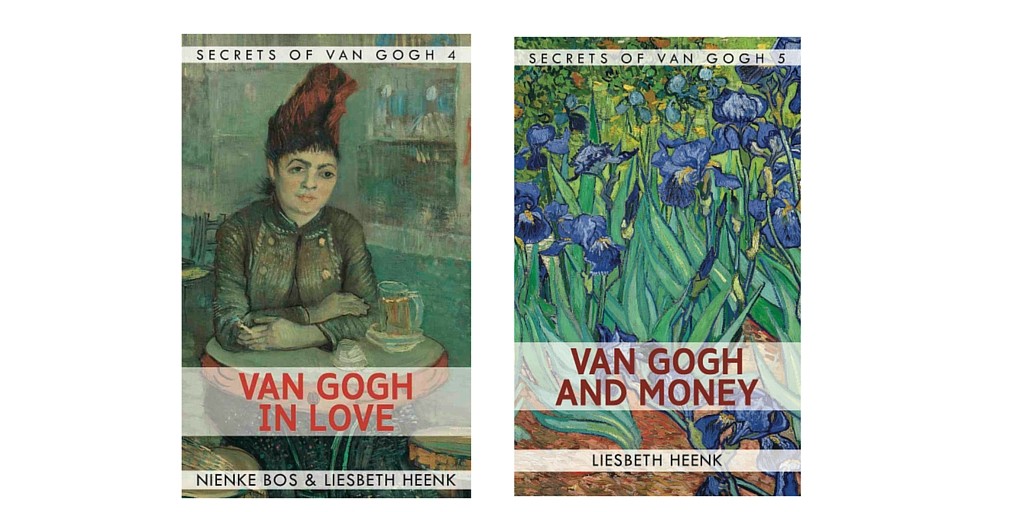 Secrets of Van Gogh consists of five Van Gogh books. They combine enlightening quotations from archival material with an entertaining and easy-to-read format, staying clear of jargon. The books are all very accessible. No art historical jargon is used.
You can find these five volumes on Amazon as Kindle eBook and paperback.
Some of them are available in French, Spanish and Japanese. You will find them all here.
Volume 1: The 1-Hour Van Gogh Book

An unpretentious and accessible introduction to Van Gogh's life and work. It has been written for the art lover who has little prior knowledge of Van Gogh and who does not have the time to read longwinded biographies with endless footnotes. If you want to gain a greater appreciation for one of the most fascinating artists of all time, this is the book for you. I hope you will gain a whole new perspective on Van Gogh.
Volume 2: Van Gogh's Inner Struggle. Life, Work and Mentall Illness


Being an artist involves sacrifices, but in Van Gogh's case it seems to have involved a never ending battle against poverty, isolation and adversity. Given his circumstances – being financially dependent upon his brother, not selling, and getting minimal recognition – his achievements are utterly amazing.
This is not a book about Van Gogh's art, but about his life as an artist and human being. By reading it, you should be able to better appreciate and understand his work.
Volume 3:  Van Gogh Today – Short stories

Van Gogh Today, written by Kelly Rappleye, contains eight short stories of lives that were touched in some way or another by the artist. They are a reflection of the power of his story, and why Van Gogh remains a timeless inspiration to us all.
For a limited period of time we are offering this Van Gogh book for free!
Volume 4: Van Gogh in Love. A Romantic Van Gogh Biography

Van Gogh in Love tells the story of Van Gogh's longing for love and family. While the reader may be familiar with the artist's paintings and descent into mental illness, Van Gogh in Love explores the lesser-known area of his (not so!) romantic love life.
Matters of love were always on Van Gogh's mind, and were inextricably linked with other aspects of his life.
Volume 5: Van Gogh and Money. The Myth of the Poor Artist

Van Gogh and Money focuses on Van Gogh's financial situation, a subject never thoroughly explored in a separate publication before. Known as the ultimate embodiment of the notion of the poor artist, Vincent van Gogh was largely unable to sell his work. The letters between Van Gogh and his brother Theo tell of an eternal lack of money, and the difficulties this created when it came to practising his art.
But how impoverished was Van Gogh actually? Paint, canvases and models were not cheap. He was, however, more than happy to sacrifice his physical well-being in the interest of producing his masterpieces.
These volumes have been translated into Chinese and are available all over China as eBook and paperback.
If you read Chinese, you can view and purchase the all-in-one volume here: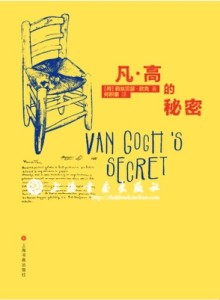 NEW RELEASE:
Secrets of Van Gogh Boxed Set of the Complete Secrets of Van Gogh Series: Vols 1 – 5